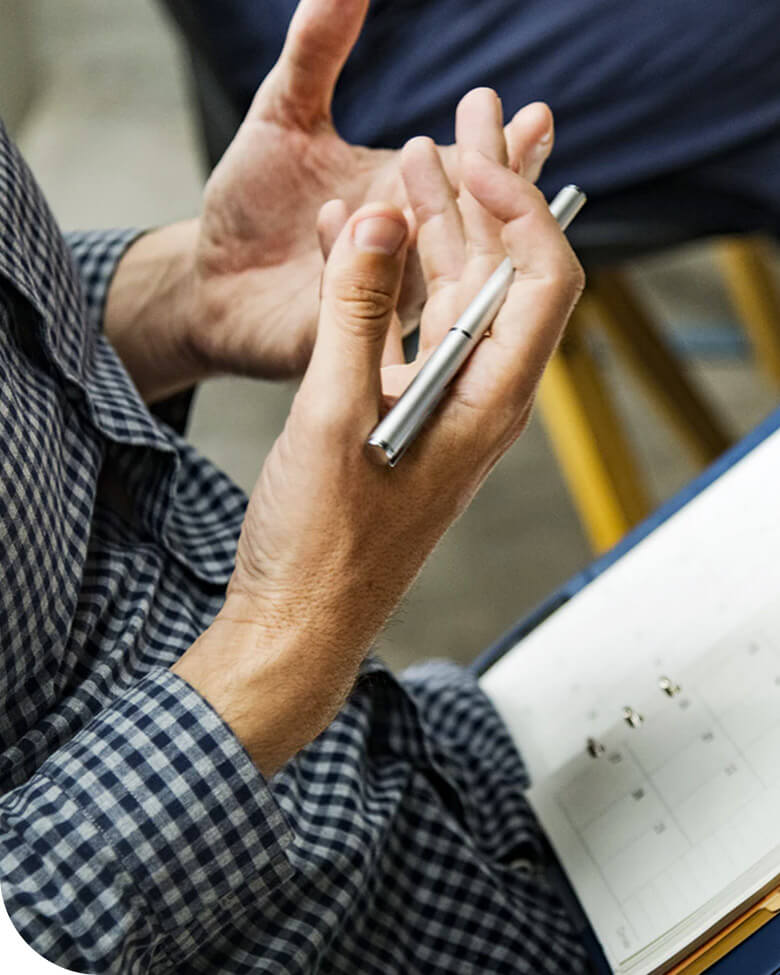 Shauna provides a very caring, supportive, non-judgemental and confidential environment for her clients to explore any issues or concerns causing distress.

Based on client need Shauna utilises a range of strategies and techniques from various theories of counselling including Cognitive behaviour therapy (CBT), Solution Focused Therapy, Compassion Focused therapy and Emotion Focused therapy.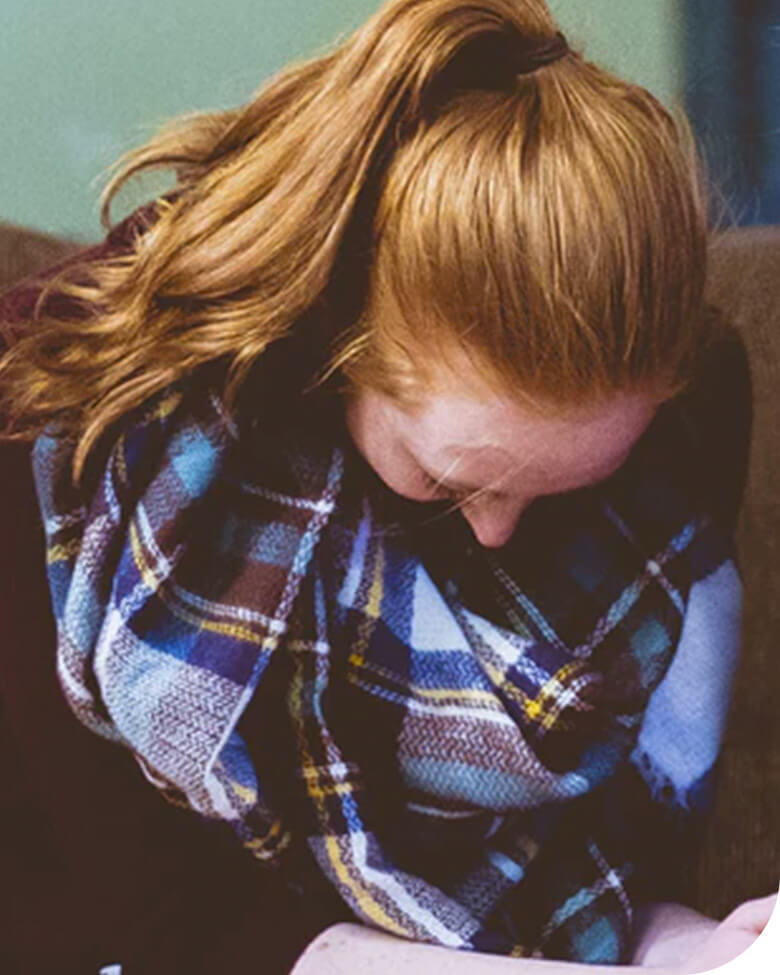 Throughout the counselling process Shauna encourages, supports and empowers clients to look at themselves from a new perspective building a more compassionate, understanding and accepting relationship with self and others. Her aim in the counselling journey is not just to help clients cope in the present but to do so in a way that produces learning for the future, so clients can feel more in control and in charge of their lives.
Shauna assists her clients to identify their own personal resources and capabilities which are sometimes lost or buried in times of confusion and anxiety. She works to help clients see their circumstances with greater clarity so they can make the necessary changes to move forward. She helps clients identify and eliminate any self-defeating behaviours or habits that are holding them back whilst simultaneously building their own personal resilience and coping strategies.
Shauna sees clients for a variety of reasons such as anxiety, stress, bereavement, poor self-image and self-esteem, gender and sexuality issues, loneliness and isolation, depression and trauma. She knows that often it may feel that there is nothing specific - just lots of pressures such as managing workloads, financial concerns, caring responsibilities or ill health leading to feelings of being overwhelmed.
Shauna specialises in stress management and resilience building, helping clients support and nurture their wellbeing and mental fitness in a rapidly changing and complex society. She has travelled internationally to research this area and works as a wellbeing life-coach and stress management training consultant alongside her counselling role.
---
If you wish to contact Shauna in confidence please email her using the contact form below