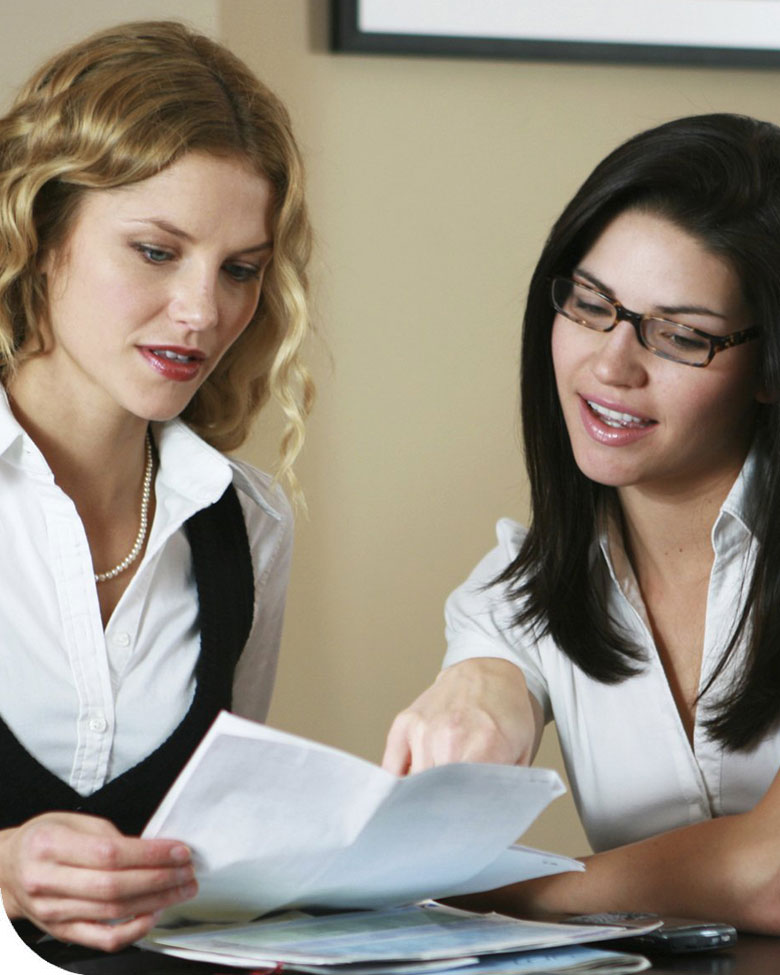 Shauna specialises in Wellbeing and Resilience Coaching and has travelled internationally to Canada, Australia and America to grow her expertise in this area.
Shauna works with clients in a proactive and positive way to identify and master their personal stressors so they can enjoy higher levels of wellbeing & mental fitness that can be maintained during times of uncertainty and change.
Wellbeing coaching is particularly helpful with stress-related concerns such as low-energy, overwhelm & burnout. It facilitates the co-creation of a bespoke wellbeing plan that restores and replenishes clients so they can regain the confidence and determination they need to be the most successful people or leaders they can be.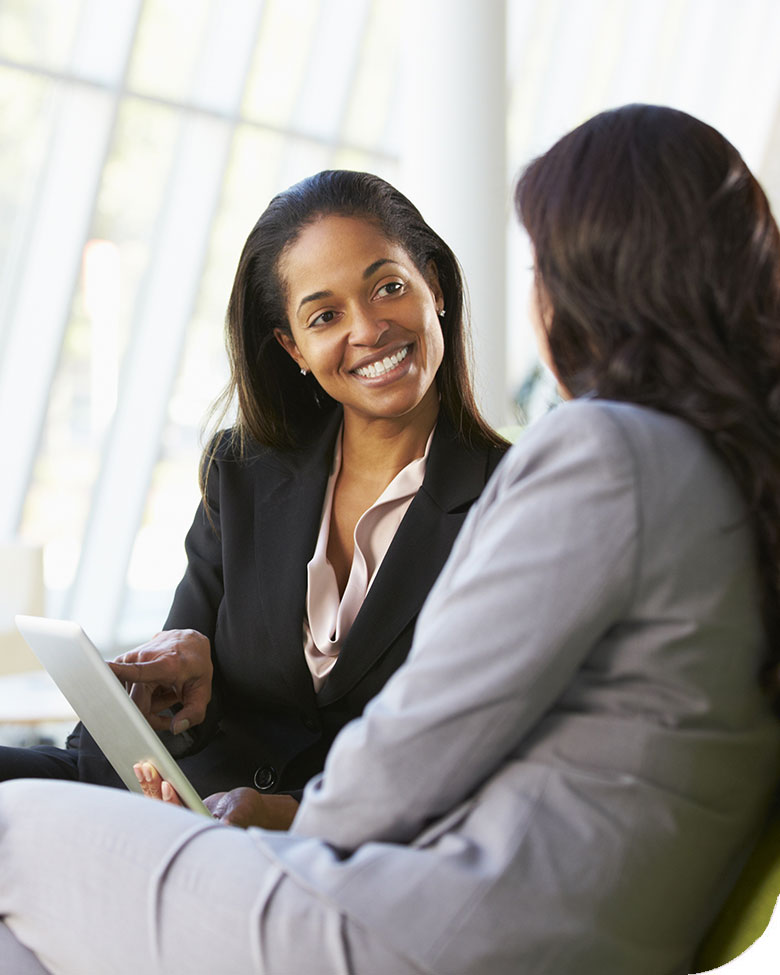 How Wellbeing coaching can benefit you?
By engaging in coaching, a coachee will gain the following benefits:
•Enjoy higher levels of personal wellbeing & resilience
•Have a personal toolkit of wellbeing strategies and practices to feel more energised and successful in life & work.
•Learn how to be 'positively selfish' and to create the 'best' version of yourself.
•Be able to enjoy a healthy work/life balance and be able to sustain personal resilience in challenging times.
•Know the daily questions to ask to keep your wellbeing a top priority.
•Acquire a repertoire of skills to deal with challenging behaviours in workplace
•Get tools to understand recover from and thrive after Professional burnout
•Find ways to manage acute personal stressors in your life e.g. Caring responsibilities/ Illness/ Relationship issues
•Gain emotional support to Lead through challenging times (e.g. Audit/Inspection processes, Complaint Processes, Critical incidents, Amalgamations, Mediation, Litigation).
•Receive support materials to nurture and nourish your wellbeing moving forward.
---
If you wish to contact Shauna in confidence please email her using the contact form below