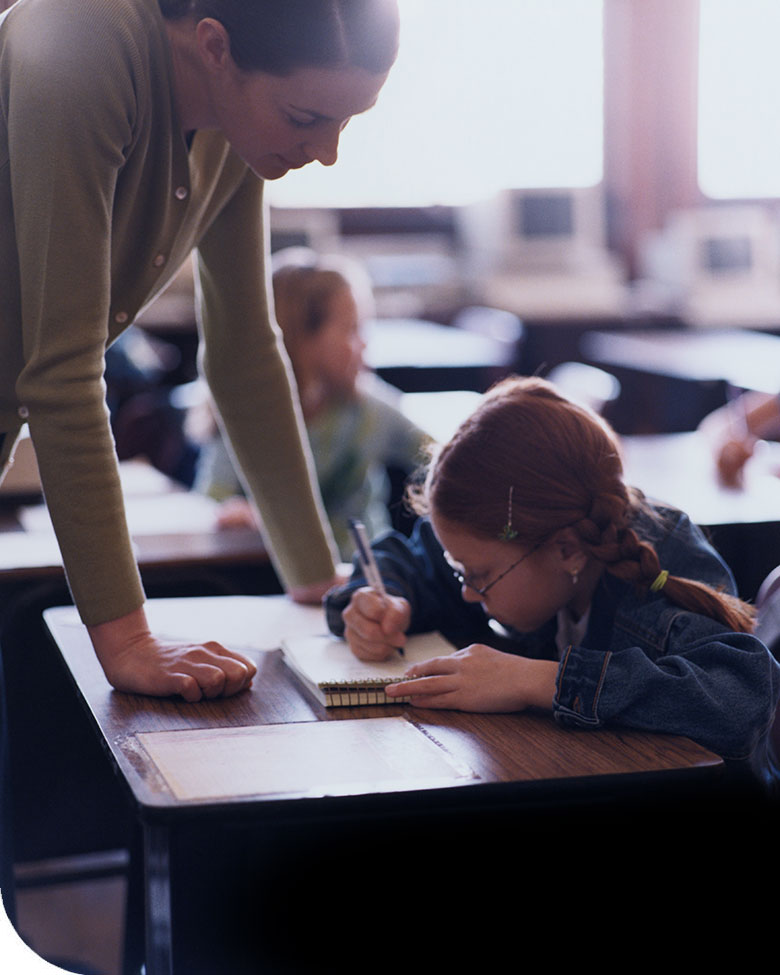 As a School Principal for 17 years Shauna has in-depth understanding of the deeply rewarding and increasingly challenging World of Education.
She has always been a passionate advocate and champion for the promotion of wellbeing in schools and was awarded two respective travel fellowships to study internationally (Canada, USA, Australia) to research good practice in terms of promoting wellbeing and building resilience in school communities.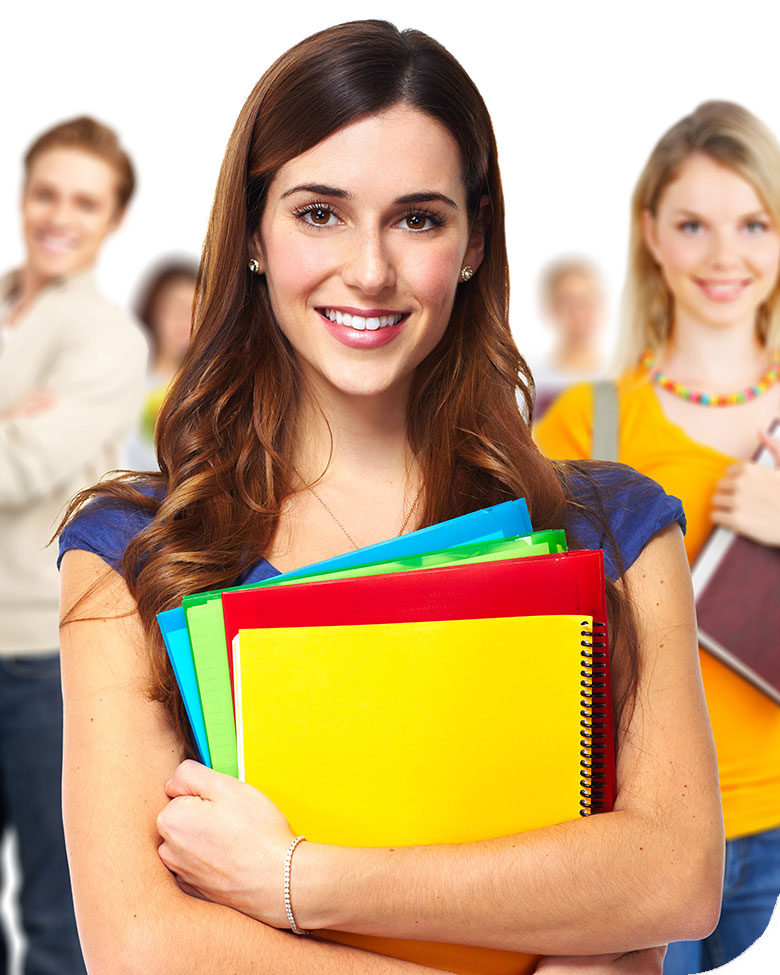 Shauna was seconded from her position as Principal in 2010 to develop and deliver Wellbeing Materials for the Department of Education (DENI) as part of the PEHAW (Promoting Emotional Health and Wellbeing) programme for schools now rebranded 'iMatter'. The focus of this work was on optimising student learning through a whole school approach to wellbeing.
Shauna is now a Training consultant for 'Inspire Wellbeing' delivering a wide range of Training Programmes to Schools and Statutory organisations across the Province and in the Republic of Ireland. She also runs her own private Training Consultancy 'Positive Pathways' delivering training to schools, community organisations and other statutory organisations.
TRAINING PROGRAMMES FOR SCHOOLS
STAFF
•Supporting staff Wellbeing through COVID -19 challenges.
•Managing Stress and Building Resilience
•Building Resilience in Challenging Times
•Enhancing Your Personal Wellbeing
•Developing a Whole School Approach to Staff and Student Wellbeing
•Developing a Positive School Ethos to Optimise Student Learning
•Promoting wellbeing through Change and Transition
•Supporting Teacher Wellbeing through Exam Time
•Supporting Teacher Wellbeing after Inspection
PARENTS
•Building resilience in children
•Building resilience in teenagers
•Top Tips for Parents to Reduce Children's Exam Stress
All programmes can be tailored to meet the needs of schools and can be delivered flexibly e.g. School Development Days, Twilight Seminars, Staff In-Service sessions, Parent Workshops.
---
If you wish to contact Shauna in confidence please email her using the contact form below