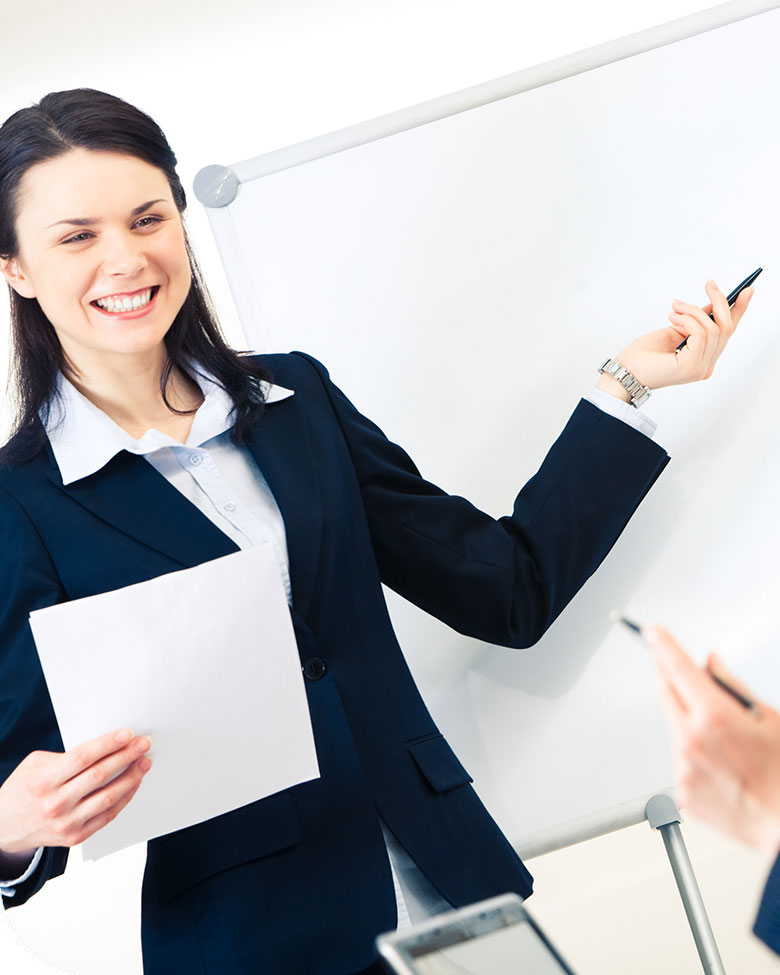 As a Leader in Education for 17 years Shauna has in-depth understanding of the pressing demands and complexities of the workplace.
She has always been a passionate advocate and champion for the promotion of mental health & fitness and was awarded two respective travel fellowships to study internationally (Canada, USA, Australia) to research good practice in terms of promoting wellbeing and building resilience in a range of settings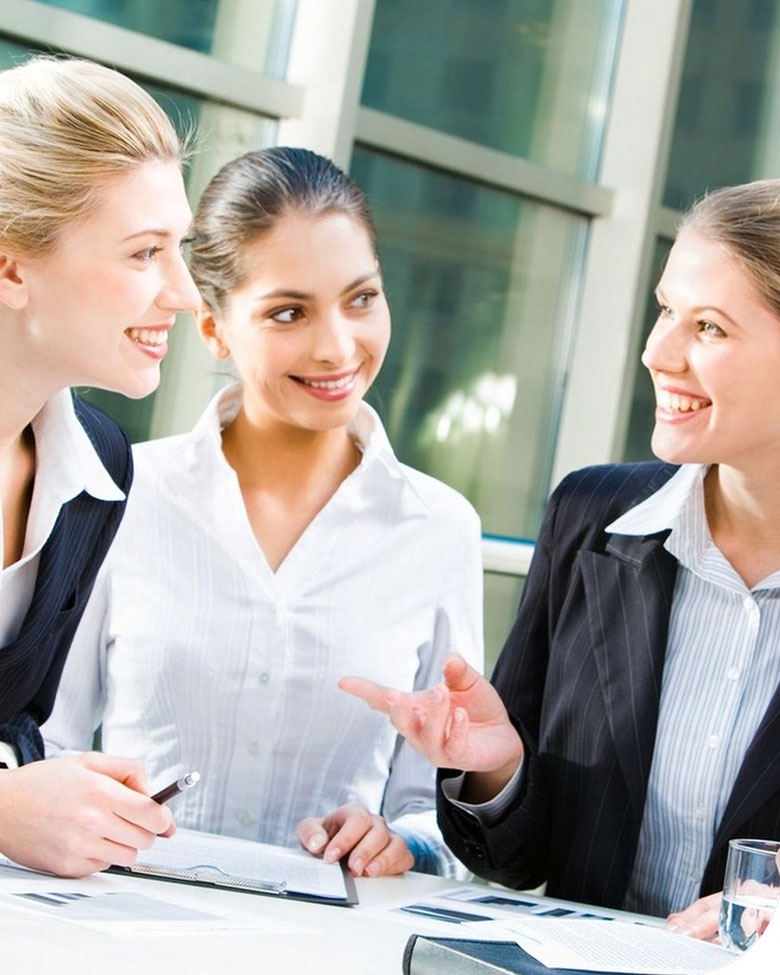 Her interest in Wellbeing led her to qualify with a Degree in Counselling & Psychotherapy (First Class Honours) in 2011 from Middlesex University.
Shauna is now a Training consultant for 'Inspire Wellbeing' delivering a wide range of Wellbeing Training Programmes to Schools and Statutory organisations across the Province and in the Republic of Ireland. She also runs her own private Training Consultancy 'Positive Pathways' delivering training to schools, community organisations and other statutory organisations.
Shauna keeps up to date with new developments in wellbeing and has an impressive training portfolio having been privileged to complete training programmes with some of the leading experts in the field such as Dr. Rick Hanson, Dr Tony Humphreys, Dr. Sue Roffey, Dr Toni Noble, Sir John Jones & Dr Les Greenberg.
---
TRAINING PROGRAMMES AVAILABLE
STAFF
•Supporting staff Wellbeing through COVID-19 challenges.
•Managing Stress and Building Resilience
•Building Resilience in Challenging Times
•Enhancing Your Personal Wellbeing
•Promoting wellbeing through Change and Transition
•Supporting staff Wellbeing post critical incidents
PARENTS
•Building resilience in children
•Building resilience in teenagers
All programmes can be tailored to meet the needs of individual organisations or community groups and can be delivered flexibly e.g. Staff training Days, Twilight Seminars, Staff training sessions, Parent Workshops.
---
If you wish to contact Shauna in confidence please email her using the contact form below