Life and Leadership coaching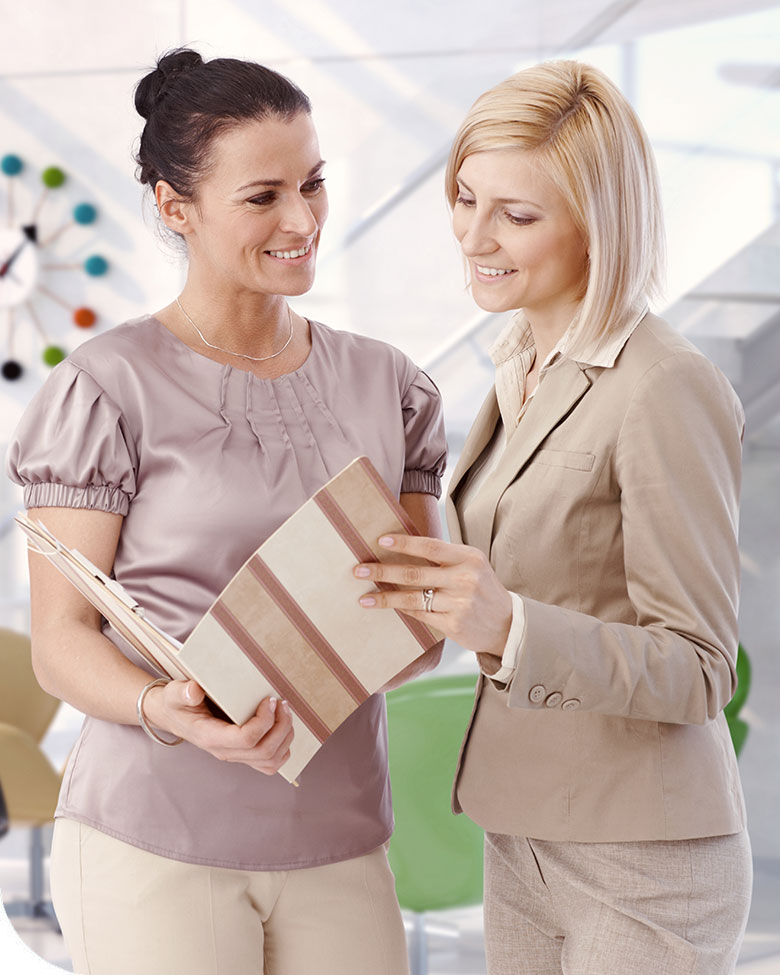 Coaching has grown to be a hugely successful form of talking therapy that has the potential to turn people's lives around.
It has been proven to be a highly effective way of developing individual and organisational performance by unlocking potential and capability.
Coaching is well established as a leadership development service in large organisations and in industry to date.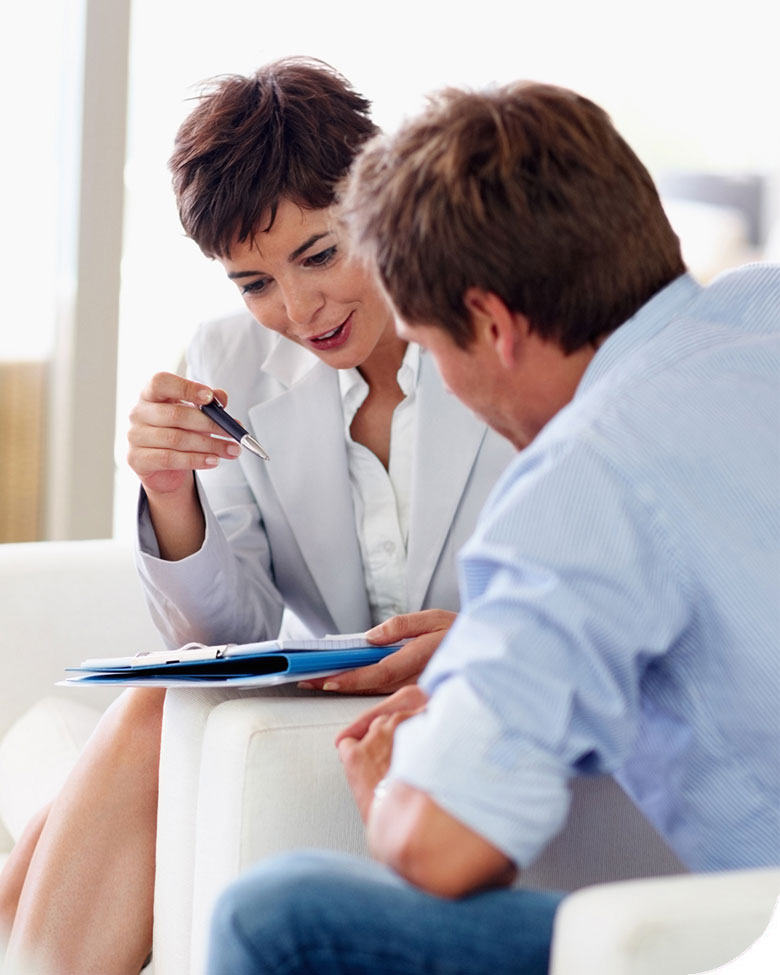 Shauna trained as a life and Business coach with the Irish Life Coach Institute. She is a member of the British Association For Counselling and Psychotherapy Coaching division.
Life Coaching
Shauna offers a one-to-one confidential life coaching service working with clients to help them move forward and set personal and professional goals in key areas of their lives such as career progression relationships, health & fitness & personal development that will give them the life they really want. Life coaching is centred around individual development and growth.
Most of Shauna's coaching clients are healthy, highly competent, successful people who might be a bit stuck in their life or simply want to make a big change and want the support of their own personal coach to do so. Life coaching is practical, goal orientated and solution-focused helping clients become their best, most energised and vital selves.
Leadership Coaching
Shauna also works as a leadership coach for Inspire Wellbeing working with clients to maximise performance and increase their leadership skills in the workplace. She is presently a coach on The Coaching For School Principals Programme run by Inspire wellbeing in conjunction with Education Authority. She is also an Inspire coach for The Centre For School Leadership in Dublin coaching school leaders across the island of Ireland.
Shauna also mentors aspiring on the Rural leaders of tomorrow Programme in Leitrim/Sligo.
---
How Leadership Coaching can benefit you?
By engaging in coaching, a coachee will gain the following benefits:
• Enhancing Professional Leadership skills
• Growing the professional capacity to effectively lead and inspire others with energy and vibrancy.
• Exploring and achieving ways to gain greater levels of motivation and fulfilment
• Leading a thriving school/business and identifying barriers to progress
• Realising personal strengths and formulating positive solutions
• Identifying effective people management skills and personal strengths and deficits
• Setting focused Leadership Goals
• Identifying effective strategies for self-evaluation of personal performance.
• Managing performance for Organisational Effectiveness
• Having Courageous Conversations and managing conflict effectively
• Daring to grow and discover your 'best self' professionally as a leader.
---
If you wish to contact Shauna in confidence please email her using the contact form below